Business Solutions
- We have a solution to suit your business
Google Apps
Web applications that increase productivity
Email, Calendar, Messaging, Phone or video calls, Web documents, Excellent search functions and more all at your fingertips.
No matter what device you use, no matter where you are located. Cloud based, hosted collaboration system from Google Inc.
No capital investments, Zero maintenance costs.

Email:
Google Apps Email efficiently replaces MS Exchange server systems at the fraction of the cost.
It allows you to access all of your emails from any device or place.
Full integration with MS Outlook makes it easier to transition from familiar MS Exchange environment to the cloud hosted G.Apps solution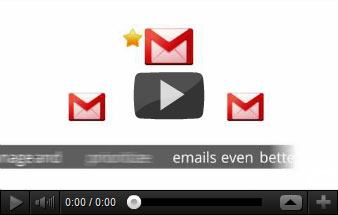 Calendar:
Schedule events quickly
View colleagues' calendars
Access from any smartphones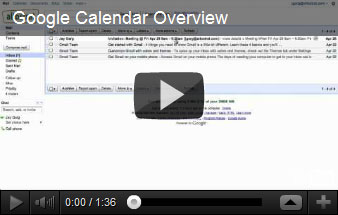 Web documents:
Share ideas, work faster and innovate at speed.
Work together in real time with shared documents.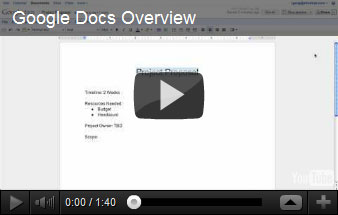 Be Productive Anywhere. Communicate, organise and collaborate while mobile.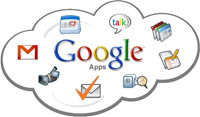 Integrate your Google Apps account with hundreds of other useful business online applications via Google Apps Marketplace. E.G. Cloud bookkeeping and accounting apps Xero, or Email marketing with MailChimp
Computer Helper Pty. Ltd. is registered Google Apps reseller.
Talk to us and get professional advice on how to implement G.Apps in the most efficient for your business way.
Discounts of the normal G.Apps prices available for high volume purchases